Welcome to St. George Episcopal School
Welcome to St. George Episcopal School! We are delighted that you are considering St. George for your family. As you browse our website, you will learn about our strong academic program, the rich array of extracurricular offerings, and the foundation of faith we nurture in our students. St. George Episcopal School has a mission to provide "exceptional academic preparation in an inclusive Christian community that fosters love and respect for God, self, and others." This mission is the foundation for school and guides us daily. 
From our earliest days as a well regarded preschool program, St. George has grown into a leading PK-8th grade independent school with over 500 students. We serve students from across the larger San Antonio area, and our graduates are successful at high schools across the city. Even more so, St. George graduates are prepared to lead and make a difference in their communities. This is the fulfillment of our vision to "positively impact society by empowering learners with wisdom, courage, faith, and love." 
St. George is blessed with talented and caring teachers who nurture both the head and the heart. Each day, they seek to instill the love of learning by providing challenging academics that stretch students past where they thought they could go. At the same time, they seek to develop a servant's heart in each child, so that they develop a real sense of care and responsibility for their communities. All of this work is built on a foundation of faith that develops a moral compass within each student. 
You are warmly invited to come to campus and learn more about our people and programs.  I hope to see you on campus soon!
Thor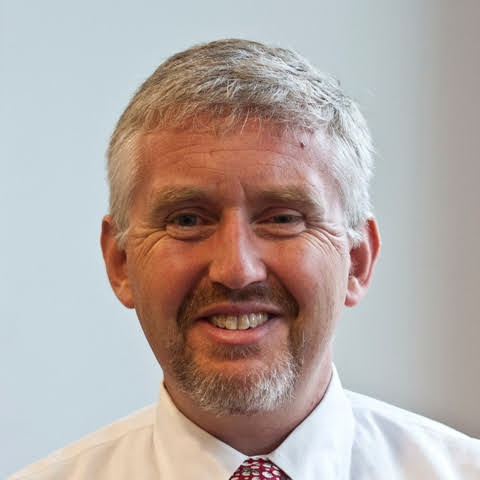 THOR KVANDE
HEAD OF SCHOOL